WELCOME TO
CAMBRIAN EXTENDED DAY
ONLINE REGISTRATION AND PAYMENT SYSTEM
Cambrian School District offers an extended day program to provide safe, positive and inclusive environments that will continue to enrich the lives of our students beyond the traditional school day!
How to Enroll for all Cambrian Extended Day Programs
Step 3
Please check your email for initial contract request confirmation to be followed by a second email confirming your child's enrollment in the program.
Cambrian Extended Day Program Schedule
Dates of Operation: August 24th-June16th, Monday-Friday. Program Hours: Before School Contract- 7:00AM-Start of School Time After School Contract- End of School Dismissal Time-6:00PM. *Early release Wednesdays are provided from early dismissal time-6:00PM at no additional cost.
Program Locations and Program Contact Information
-Bagby Extended Day Program
Supervisor: Criselda Hidalgo
Phone: 669.279.9905
Email: hidalgoc@cambriansd.com
-Ida Price and Fammatre Extended Day Program
Supervisor: Estela Luster
Phone: 669.279.9106
Email: lustere@cambriansd.com
-Farnham Extended Day Program
Supervisor: Tanya Boss
Phone: 669.279.9105
Email: bosst@cambriansd.com
-Sartorette Extended Day Program
Supervisor: Gina Souza
Phone: 408.649.4073
Email: souzag@cambriansd.com
-Steindorf Extended Day Program
Supervisor: Maria Cuellar
Phone: 669.279.9906
Email: cuellarm@cambriansd.com
-Para obtener informacion en espanol, ponganse en contacto con:
Email: (Estela Luster) lustere@cambriansd.com
Phone: 669.279.9106
Extended Day

Non-School Days/Camp
Our program will offer care on all non-school days and school breaks including November, December, February and Spring breaks.
Registration and separate tuition are required for all non-school days/camps and will be available to register for through your Eleyo registration account a month in advance.
Please click on the link below: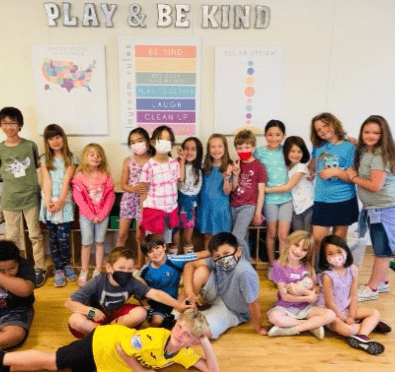 CAMP CAMBRIAN
SUMMER 2023 STEAM ADVENTURE!
Looking for summer fun? Join us at Camp Cambrian for six weeks of STEAM exploration! Camp Cambrian is an extension of the Cambrian Extended Day Program.
Registration will open March 1st.
Please visit our summer camp website at: cambriansd.ce.eleyo.com/campcambrian for more information!





Looking to Pay a Bill?




You can find your bills for all extended day

programs by logging into your account.





Cambrian extended day is hiring!
Cambrian Extended Day Program is hiring part-time activity leaders!
Please visit www.edjoin.org listed under Cambrian School District.
Get In Touch

Please contact us with any questions!

Christina Bingham | Coordinator

P. 669.268.6015