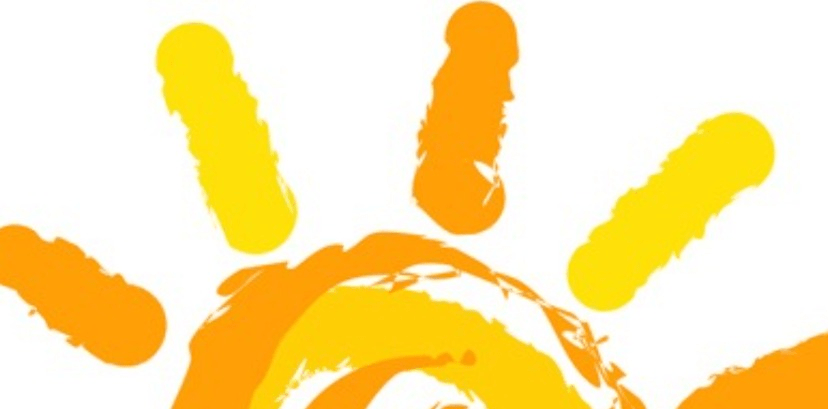 WELCOME TO CAMP CAMBRIAN!
We are so excited to open our brand new summer camp at Steindorf STEAM School for the summer of 2021! Our mission at Camp Cambrian is to provide our Cambrian School District students with a jam-packed, full of fun, hands-on summer program!
REGISTRATION FOR ALL CAMP SESSIONS CLOSES FRIDAY, JUNE 11TH.
Check out our Camp Cambrian Handbook for more details!
SESSION DESCRIPTIONS
Whether your camper attends one week of camp or all six, each week at Camp Cambrian is unique allowing campers to enjoy new experiences throughout the summer. Each week our camp is designed to meet the varied interests of our campers through science, technology, engineering, art and math...not to mention crafts, team building and recreation!
CAMP DETAILS
DATES: JUNE 21ST-AUGUST 6TH
(WE ARE CLOSED 4TH OF JULY WEEK 7/5-7/9)
TIME: 9:00AM-4:00PM
(MORNING SIGN-IN IS BETWEEN 8:30AM-9:00AM)
COST: $320 PER WEEK
Grades: Incoming TK-8th Grade
READY TO INNOVATE?
We can't wait to have you! Our camp supervisors are caring, highly skilled professionals with significant experience working with students of all ages and are passionate about making the most of your camper's summer STEAM ADVENTURE!

Camp Cambrian is open to all Cambrian School District students entering grades TK-8.
REGISTER NOW FOR CAMP CAMBRIAN!
COVID-19 SAFETY PROTOCOLS
At Camp Cambrian we are committed to taking every precaution during these ever-changing times and are in strict accordance with the California and Santa Clara Public Health Department's directives and recommendations regarding COVID-19 health and safety protocols. Students will be placed in stable groups based on enrollment with grade level like campers grouped together. Campers will participate in activities only with their assigned groups while at camp.
All staff and campers will be required to wear face coverings, practice frequent hand washing and hand sanitizing and follow social distancing protocols as outline by the California and Santa Clara County Health Department. Additionally, campers and staff will complete daily health screenings before being admitted to camp. Any staff or camper who show symptoms of illness will be sent home and required to consult with their healthcare provider and Camp Cambrian staff to follow all mandated COVID-19 protocols.
GET IN TOUCH
Please contact us with any questions!
Christina Bingham | Coordinator
P. (669) 268-6015 binghamc@cambriansd.com
STEINDORF STEAM SCHOOL 3001 ROSS AVENUE SAN JOSE CA 95124