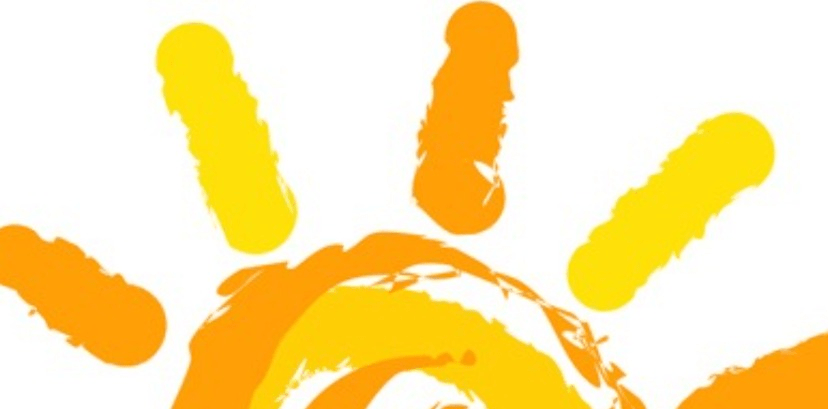 WELCOME TO CAMP CAMBRIAN!
We are excited to bring back Camp Cambrian for another summer of learning and fun! Due to district wide construction, this summer Camp Cambrian will be located at both Fammatre and Ida Price (Community Center) school campuses.
REGISTRATION FOR ALL CAMP SESSIONS CLOSES FRIDAY, JUNE 10TH.
Check out our Camp Cambrian Handbook for more details!
SESSION DESCRIPTIONS
Our mission at Camp Cambrian is to provide our Cambrian School District students with a jam-packed, full of fun, hands-on summer program! Whether your camper attends one week of camp or all six, each week at Camp Cambrian is unique allowing campers to enjoy new experiences throughout the summer. Each week our camp is designed to meet the varied interests of our campers through science, technology, engineering, art and math...not to mention crafts, team building and recreation!
CAMP DETAILS
DATES: JUNE 20th-AUGUST 5TH
(WE ARE CLOSED 4TH OF JULY WEEK 7/4-7/8)
TIME: 9:00AM-4:00PM
(MORNING SIGN-IN IS BETWEEN 8:30AM-9:00AM)
COST: $350 PER WEEK
Grades: Incoming TK-6th Grade
READY TO INNOVATE?
We can't wait to have you! Our camp supervisors are caring, highly skilled professionals with significant experience working with students of all ages and are passionate about making the most of your camper's summer STEAM ADVENTURE!

Camp Cambrian is open to all Cambrian School District students entering grades TK-6.
Camp Cambrian is under the Cambrian Extended Day Program. When creating a contract, please select the season option "CAMP CAMBRIAN SUMMER 2022 STEAM ADVENTURE!"
REGISTRATION IS NOW CLOSED.
COVID-19 SAFETY PROTOCOLS
At Camp Cambrian we are committed to taking every precaution during these ever-changing times and are in strict accordance with the California and Santa Clara Public Health Department's directives and recommendations regarding COVID-19 health and safety protocols. Students will be placed in groups based on enrollment with grade level like campers grouped together.
Any staff or camper who show symptoms of illness will be sent home and required to consult with their healthcare provider and Camp Cambrian staff to follow all mandated COVID-19 protocols.
Cambrian Expanded Learning Program/Camp Cambrian
Through the Expanded Learning Opportunity Programs State Funding, families who qualify for the National School Lunch Program will be able to attend Camp Cambrian at no cost. For more information on how you can apply for the National School Lunch Program, please visit https://www.cambriansd.org/domain/268. Please note that for the 2021-22 school year, all breakfast and lunch will be complimentary for all students. To find out if your child qualifies for the Cambrian Expanded Learning/Camp Cambrian at no cost, parents MUST complete the Alternative Household Income Form.
GET IN TOUCH
Christina Bingham | Coordinator

P. (669) 268-6015 binghamc@cambriansd.com
FAMMATRE ELEMENTARY 2800 NEW JERSEY AVE SAN JOSE CA 95124
IDA PRICE MIDDLE SCHOOL 2650 NEW JERSEY AVE SAN JOSE CA 95124